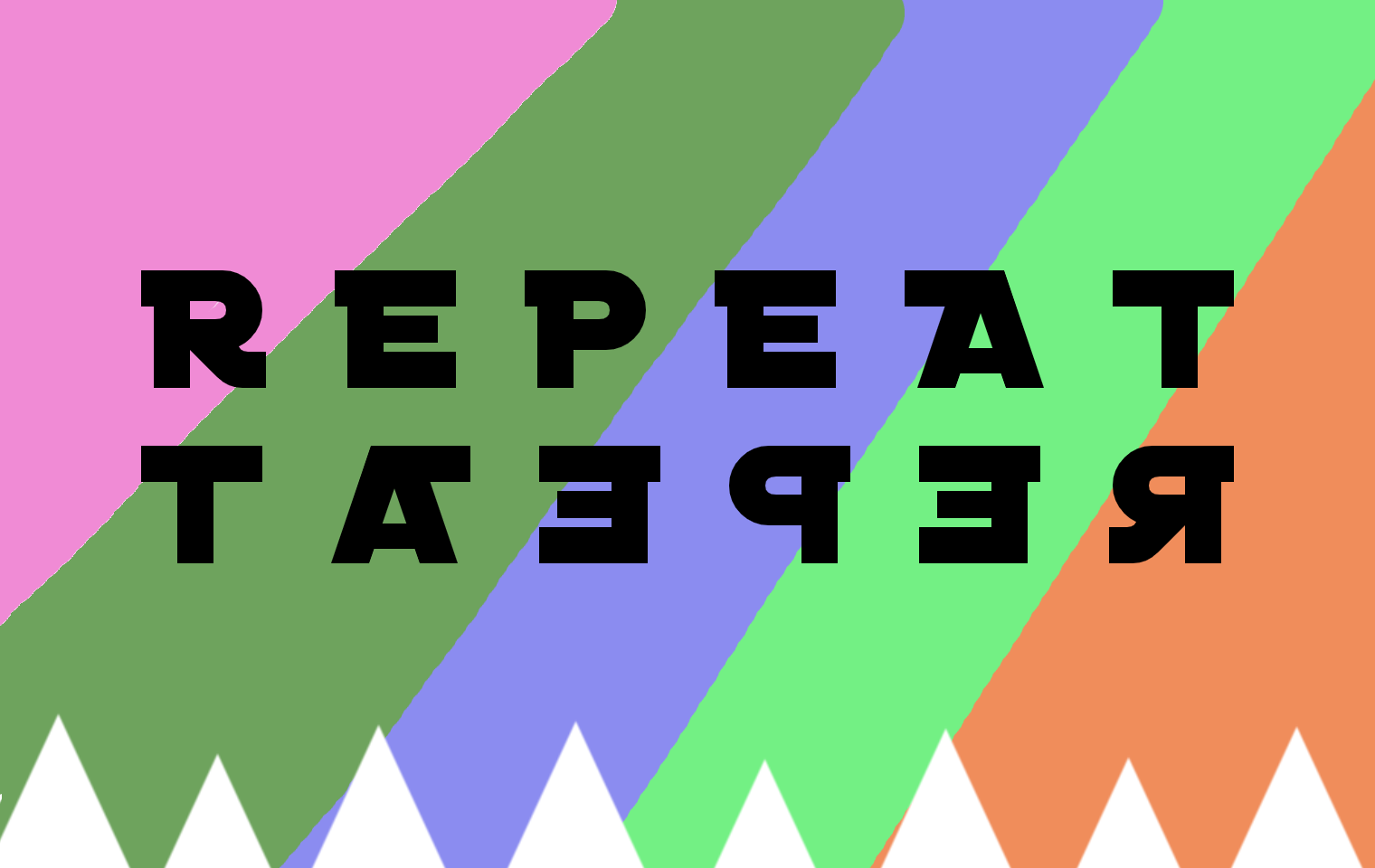 Repeat
This is the first update for Repeat. Looking at feedback I have received it became very apparent that the game was too difficult in its current state. To remedy this I have made the following adjustments.
Improved jump - The jump is now more responsive and the player is able to jump slightly higher!
Improved spike collision - A significant amount of the spikes collision boxes have been adjusted to be more accurate and fair to the player!
Less attempts - The player now has 50 attempts instead of 60 as the game overall is now easier I decided to reduce the number of total attempts to maintain the challenge aspect of the game!
I hope these adjustments help to improve the overall quality of the game!